This past week has been crazy!  RMFC was a blast and it was so wonderful to see everyone!  We met so many nice people.  After RMFC, we decided to take a much needed vacation to relax in Colorado wine country.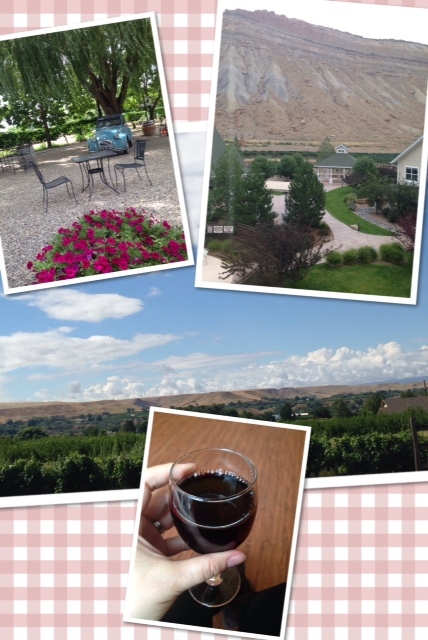 We did a bit of work today on A cute toony head for Lykos!  We are experimenting with our new toony style and you won't be disappointed!  We have refreshed the look of the eyes, made the nose bigger and cuter and rounded out the face for a much cuter look.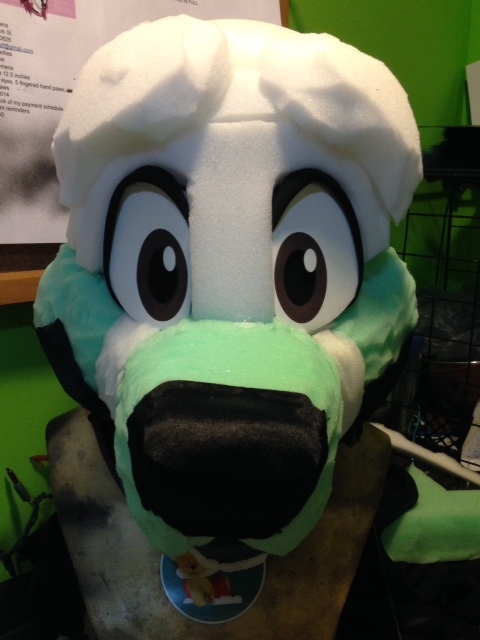 Next week we are back on track and  will be finishing Lykos and making a head for The Kitten Asylum.  We also hope to start Jay the badger next week!
We hope everyone has a wonderful weekend!
–Cera & Matatabi