We had a wonderful Labor Day weekend here at Menagerie Workshop!  We took time off to go camping in Great Sand Dunes in southern Colorado.  It sure was pretty!  It's always important to give yourself a little break so you don't burn out.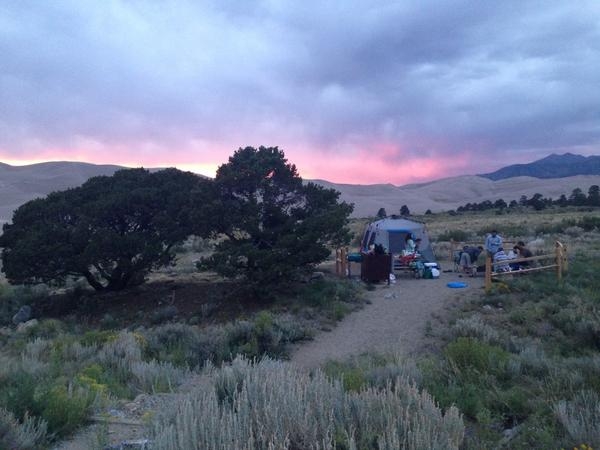 This four day week just FLEW by!  Even though we only had four days we got a LOT done!  This week we finished up Devanea, Dead Paws and started on River Lupin.
Next week we expect to finish River Lupin and start on Ophion.  We are currently not experiencing any delays!
We hope everyone has a wonderful weekend!
–Sarah & Matatabi